Rosebay Naturist Campsite
This is a club member-only site. But you are more than welcome to come and stay.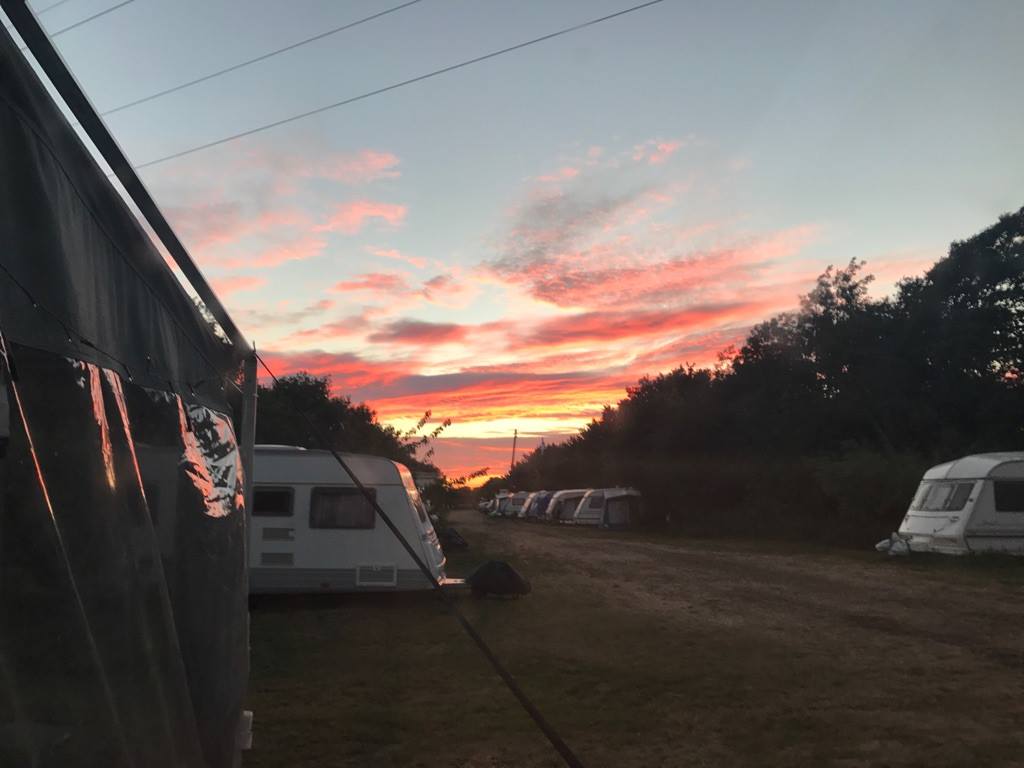 This is an adult-only naturist site based near Peterborough in Cambridgeshire.  
About Us
Rosebay Camping Is run and managed by experienced campers who are also Gay Naturists. We Open from April to September each year. If you wish to join , it can only be done by attending the site, either on a day visit or a booked stay.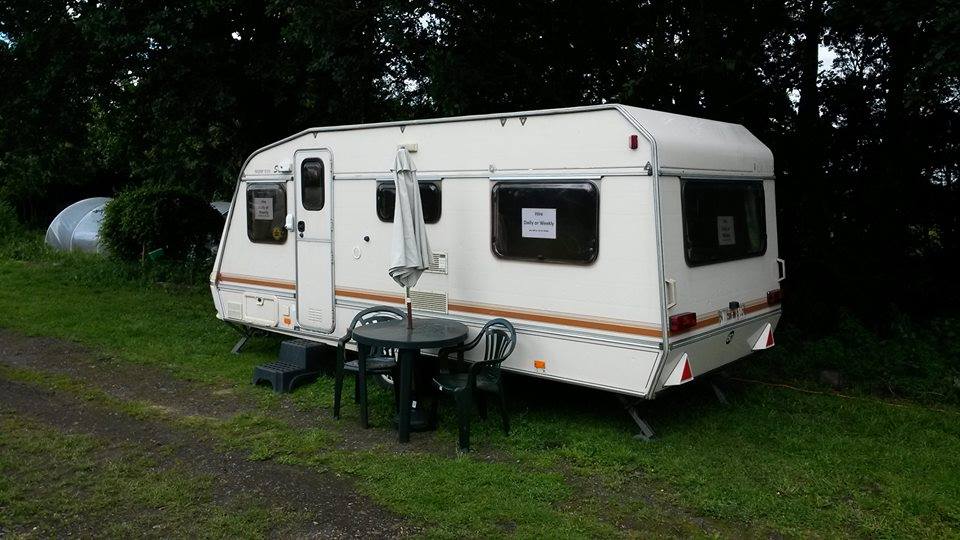 Amenities & Facilities
More Details About Us:
Gallery
Check out some of our awesome pics
Enjoy an Unforgettable Experience at Rosebay Campsite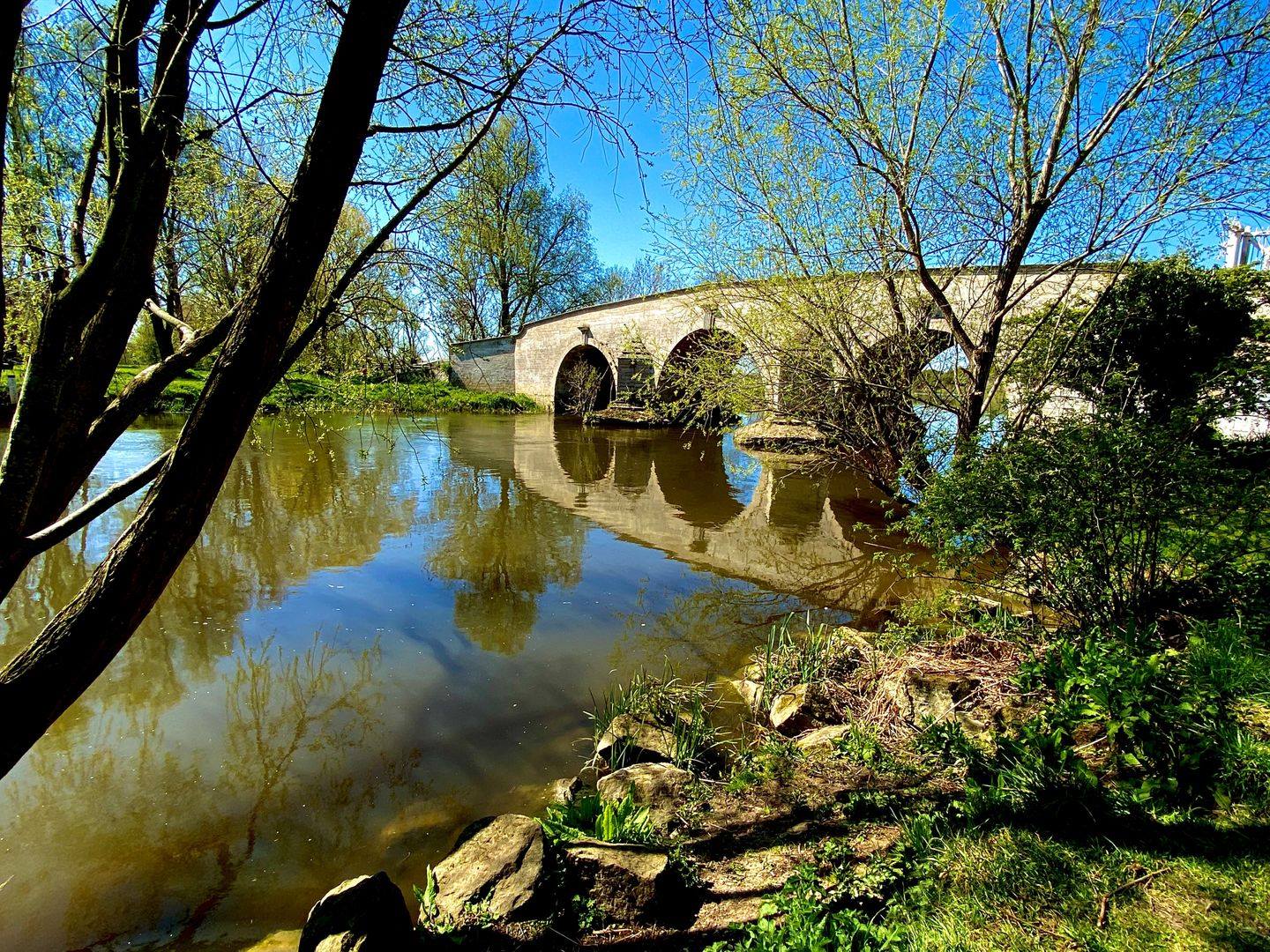 Visit Nene Park
Nene Park is a large area of park land to the west of Peterborough and is the region's favourite place to get outdoors and enjoy nature. It is made up of six different areas: Ferry Meadows, Orton Meadows, Orton Mere, Woodston Reach, Thorpe Meadows and The Rural Estate made up of parkland, meadows, woodlands and lakes.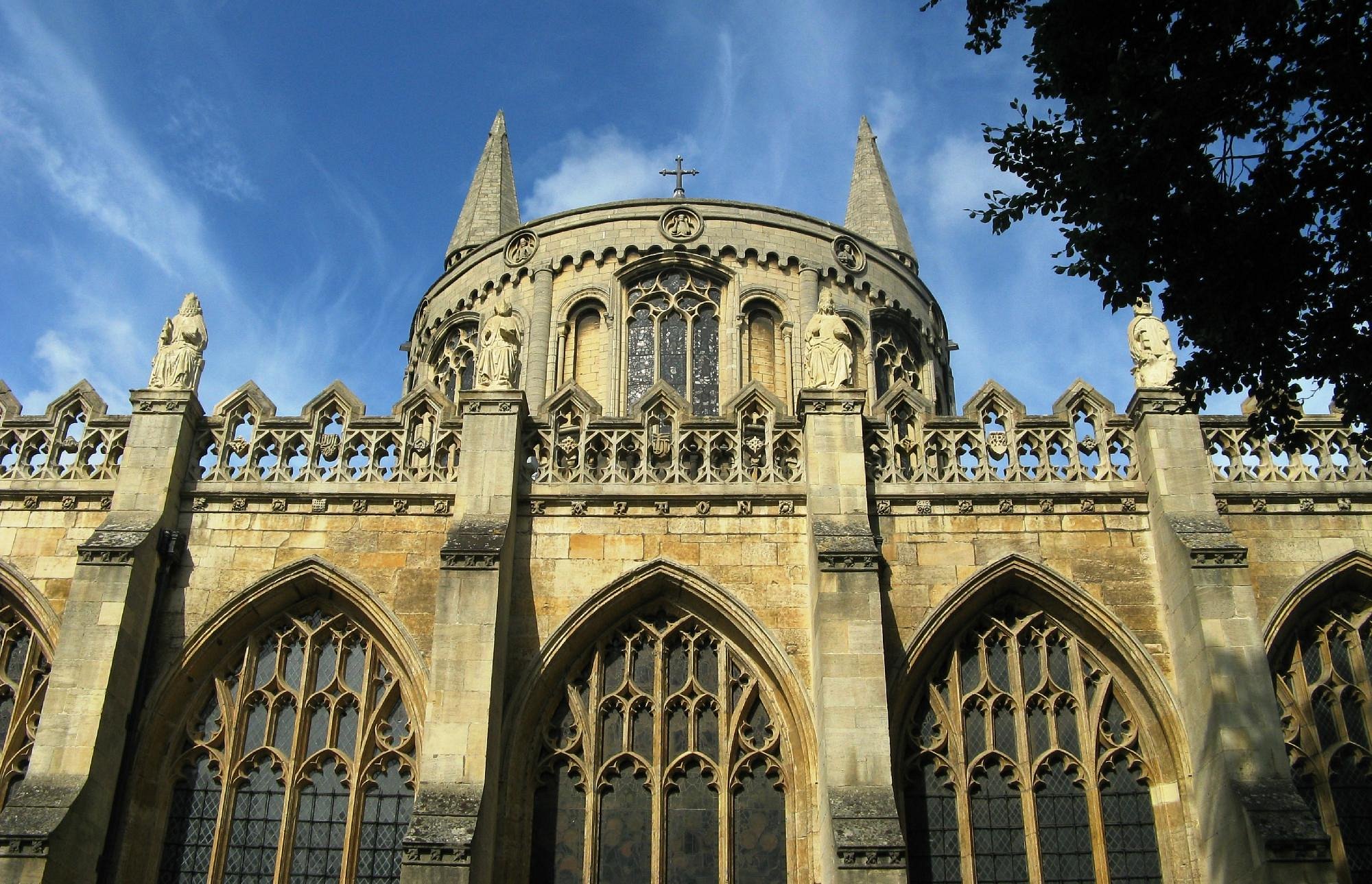 Visit Peterborough Cathedral
Built as an abbey during the 1100s, this ancient building offers spectacular views and sits in the heart of the city, directly next to the shopping centre. The cathedral boasts beautiful décor and has been described as one of the finest cathedrals in England.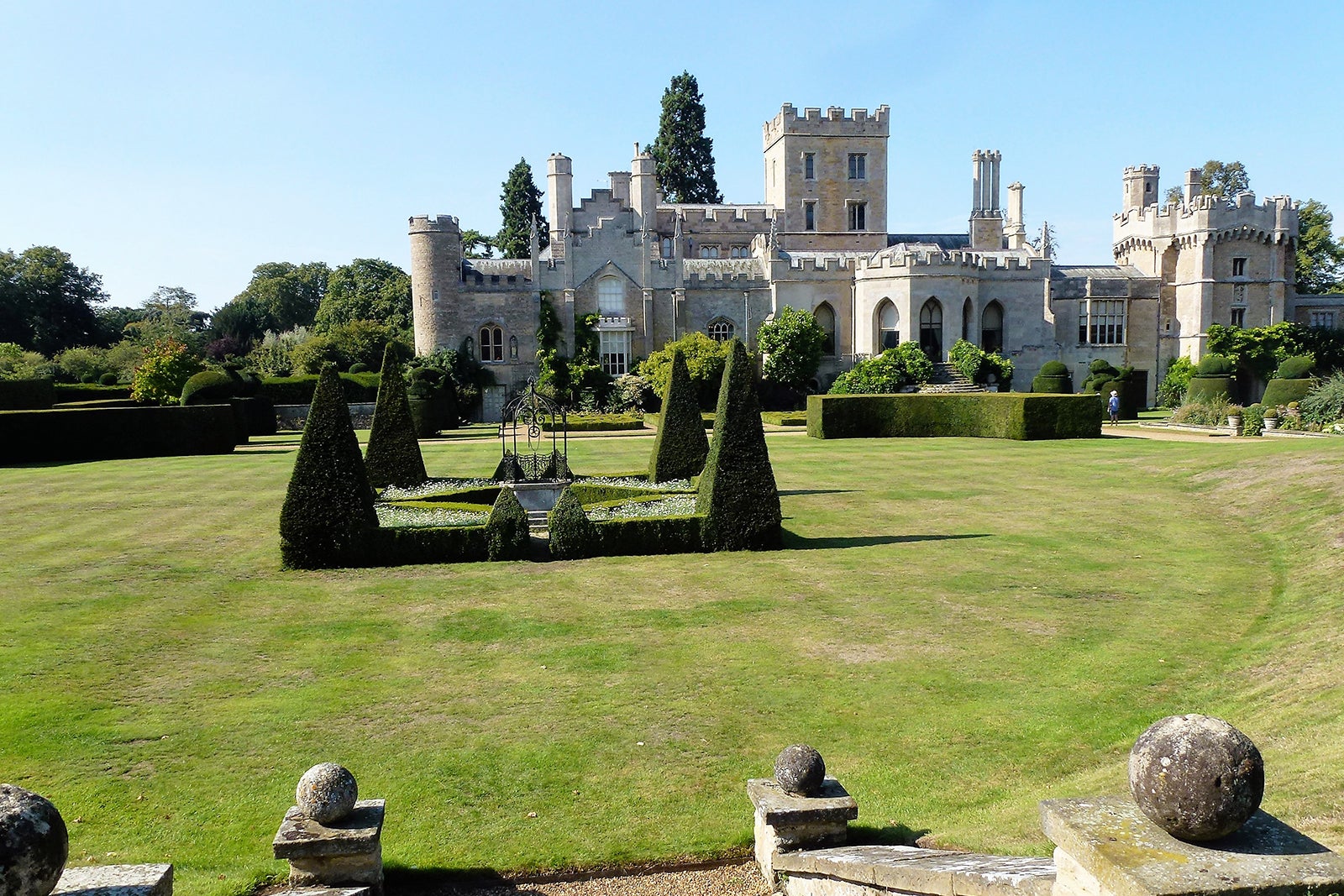 Visit Elton Hall and Gardens
Elton Hall and Gardens is a Baronial hall estate dating back to the 15th century with immaculately maintained gardens open to visitors May through September. The hall itself is a grade I listed building with extensive period-appropriate furnishings inside.The gardens are particularly impressive, as they contain quite a few interesting features.
Rosebay Naturist Camping Lordship End, French Drove Thorney Peterborough Cambridgeshire PE6 0PP